Affiliates
What? We aren't enough for you? You want more? No worries! I can never get enough either! There are plenty of kick a** blogs to check out! These are a few of my favorites!
Each site is unique in its own way! Check them out! Click on any image to go to the site.
---
When you affiliate with us you get 2 for 1! TweetaFic and FicObsessed are sister sites. FicObsessed is for my personal favs and TweetAFic is for all authors to pimp their stuff! Feel free to add us to your site!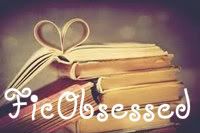 ***want to affiliate with us? Send me an email at kellytfp@gmail.com. Include you icon and link to you site so I can add you!